In the morning, you may be nudged out of your comfy bed as you wake to the smells of fresh brewed coffee, tea, and fresh baked muffins. We offer many beverages, home/house-baked goods, and artistically prepared cuisine with ingredients from apples to zucchini including things like crepes, waffles, local sausages and quiche.
A few things we need to stress about our food:
Our focus is on slow food. We take our time in preparing our menus, finding our ingredients, and creating wholesome and healthy food. Our ingredients include things that grow in the ground and on the ground. We do our best to stay away from preservatives, chemicals, and ingredients you can't pronounce. We serve and prepare food found in its natural and unabridged state. There are really no shortcuts in our preparation. Healthfulness and quality are what is served. With that said be prepared to join us for breakfast which is typically served between 7:00 and 8:30 a.m. A table set with candles, flowers, fine china, and silver will adorn your choice of a sweet or savory entrée. Dietary restrictions such as gluten free, nut free, or sugar free can be accommodated. While we don't offer calorie free meals, we can help you keep track of your calorie counting if it is necessary for your diet plan. When available, we hope to bring to your attention our promotion of the local economy by serving local, organic produce, foods, and beverages. During summer months, if weather permits, al fresco dinning can be held on the front porch with the warmth of the suns morning rays shining upon the gardens and traffic. Guests in need of nourishment on the run can select from our "on the go" menu with various offerings including your choice of beverage, baked goods, breakfast sandwiches, bagels, yogurt, and selected fruits.
Coffee, tea, other beverages, and meal offerings are available throughout the morning and the day. Special food orders taken at the time of reservation are much more likely to be available. Kindly give us as much notice as possible to prepare your added meal time requests. Below are some sample menus – please note that some items may be seasonal and our menus here are only meant to be a sampling of what we may offer. Custom creations and customer desires are the things that make our catering special for you. But, if you like to choose from our prepared menu that is fine with us – we have already tried and love these delicious dishes!
Breakfast Menu (sample)
Chocolate Buckwheat waffles with fresh fruit and nuts
Coconut flour pancakes
Portuguese baked eggs
Ricotta and roasted pepper frittata
Granola bars – house-made
Blueberry muffins
Quiche with seasonal vegetables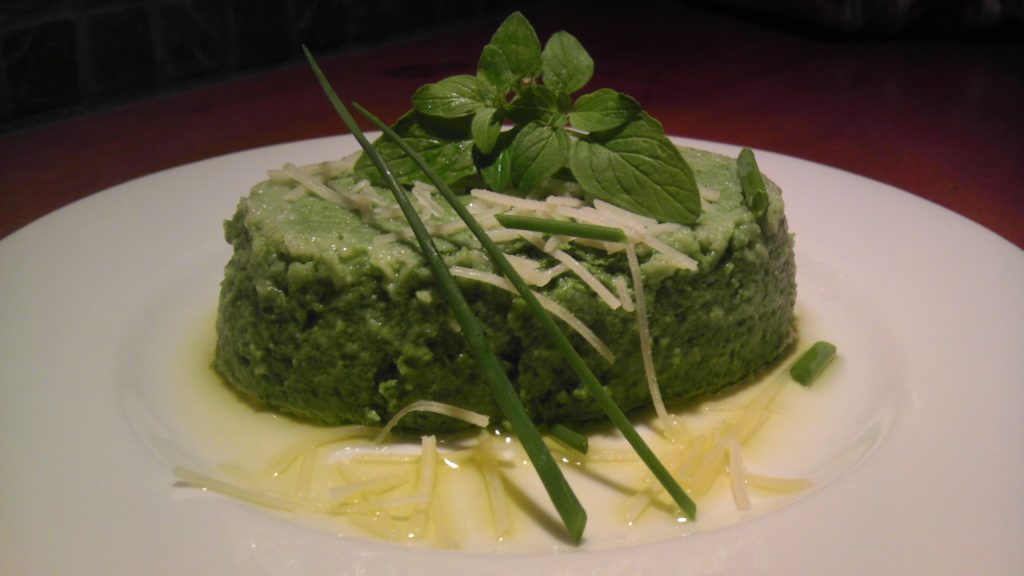 Beverage Menu (sample)
Coffee – cappuccino, latte, espresso
Tea – herbal teas, rooibos, available in a variety of flavors
Fresh brewed iced teas
Lemon or lime aide
Filtered water – can be infused with various fruit or vegetable combinations
Hot Chocolate
Mid-day Snack Menu (sample)
Chocolate spice cookies
Cocoa & bean truffles
Chocolate and coconut cookies
Ginger snaps
Pumpkin whoopie pies with cream cheese frosting
Zucchini brownies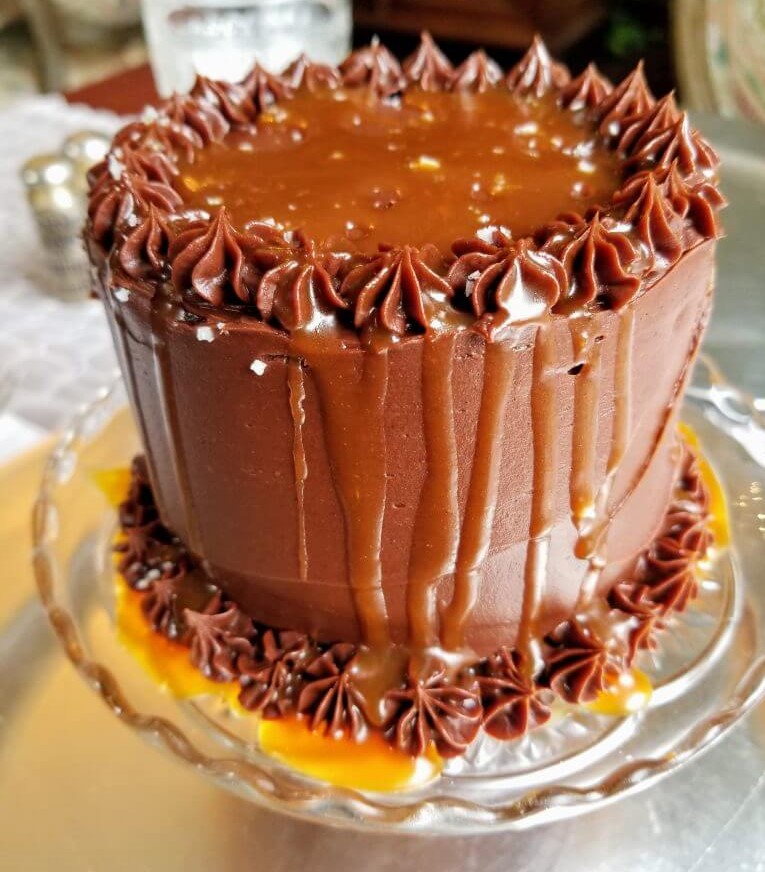 Catering Menu (sample)
Morning:
Frumenty bar with various toppings
Choice of eggs, meats, fruits, pastries – plated or buffet style
Mid-day:
Avocado hummus dip with vegetables
Goat cheese soufflé
Evening:
Prosciutto wrapped figs with gorgonzola
Mini spinach and herb pies
Liquids and Libations:
New York State wines
Fresh made fruit and vegetable juices
Cocktails and mock-tails of your choice